THE BOAT
AN UPCOMING SHORT FILM THRILLER - SET AT SEA
A father and a son trying to get home.
A father and a son trying to find a home.
Calais, Northern France.
Father and son Joe and Ivan are moored in a quiet marina, preparing for their return journey to the UK following a sailing trip.
Their peace is then shattered by the arrival of father and son Afran and Waleed, two Afghan men who board their boat and try to bribe their way across the Channel.
Following an ugly altercation Ivan is wounded and Joe is given an ultimatum by the pair – to take them across the Channel to the UK.
Writer & Director
Leo set up Black Bull Films in 2006 working with entertainment companies such as LoveFilm, Bill Kenwright Ltd. and Amazon.
As a writer and director Leo's short films have played in international festivals and his feature documentary RACE ACROSS AMERICA was transmitted on British Eurosport. THE BOAT will be Leo's third and final short before his debut feature.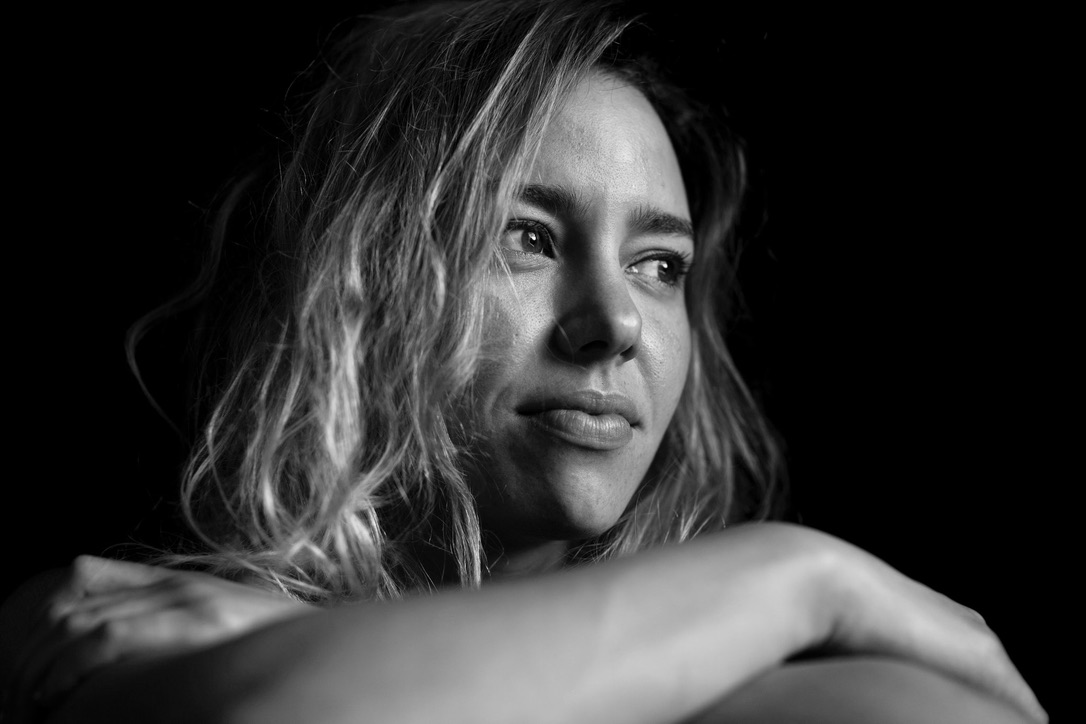 Producer
Barbara is a freelance producer whoes credits include producing the music video ULTRAVIOLET by Fred V & Grafix for Hospital Records as well as short films and branded content for various clients. Most recently she has line produced the additional photography for TWO FOR JOY for Blonde to Black Pictures and the feature film SICK(ER), backed by the BFI and BBC, starring Sian Brooke and Amanda Burton.
Director of Photography
Jackie is a French-native cinematographer with an eye for the unusual and a taste for the challenging. Jackie's passion for diversity can be seen in the range of projects she is lensing: from a family drama shot entirely on a fishing boat, to an exploration of the last days of Captain Scott's expedition. Jackie's work covers documentaries as well as fiction and has been recognised by numerous festivals.
Special Effects Make-up & Hair and Make-up Designer
Becci has worked in the film industry since graduating from the University of the Arts, London in 2010, with her credits including makeup and prosthetics for THE ISLE and JAWBONE AND THE GIRL WITH ALL THE GIFTS.
For Becci, taking opportunities to work with more effects driven projects as well as wig making and props is a continuing endeavour.
Editor
Jim works in drama, comedy and documentary. Feature film credits include THE PUGILIST, nominated for the 'Michael Powell Best British Film Award' at the 71st Edinburgh Film Festival, ARTHUR AND MERLIN and OFF PISTE. Short films he's cut have been nominated for the Palm D'or at the Cannes Film Festival, the Hitchcock D'or at Dinard Film Festival, and have screened at festival worldwide including London Film Festival, Raindance, New York and Toronto. He has also cut many documentaries for the BBC and CH4, plus commercials for Sony, Disney and Red Bull.
Executive Producer
Kurban is a Freelance Producer and has recently produced Sally Potter's THE PARTY with an all-star cast including Kristin Scott Thomas, Timothy Spall and Cillian Murphy. Prior to this, he produced the world's first interactive feature film LATE SHIFT, co-produced THE PASS, a 2017 BAFTA nominated film, and BRAKES starring The Mighty Boosh. He recently produced THE HUNGRY, an adaptation of Shakespeare's Titus Andronicus with Amazon Studios, as well as Kristin Scott Thomas' debut feature as director.
MORE "THE BOAT" TEAM MEMBERS:
Casting Director: Mandy Steele
Script Consultant: Tom Critch
BTS Photography & Videography: Anthony Ilott